Youth and Young Adult Services
With one-on-one support and proven resources, our youth and young adult programs help young people turn their lives around and take the critical steps toward a self-sufficient future.
Positive Outcomes Program (POP)

The Positive Outcomes Program (POP) serves youth and young adults from 12 to 24 years of age who are interested in getting support in one or more of the following areas:
graduate high school or obtain GED
enroll in college or a training program
obtain employment
find resources such as transportation, school supplies, clothes, housing, or food
participate in positive activities
Our support staff can assist with mentorship, career and college navigation, job readiness training, and can help you develop the skills you need to succeed. For more information or to see if you qualify for POP call (253) 838-6810, or by email for details. You can also read more about POP by clicking here.
Workforce Innovation and Opportunity Act (WIOA) for Out-of-School Youth
This program serves motivated dropouts, ages 16 to 24, who are eager to succeed in their educational and employment goals. We assist them by helping them attain their GED or high school completion, providing them with strong job search skills and tools to help find paths of employment. Contact the education department at (253) 838-6810, ext. 186, or by email for details.
Youth Employment and Education Services (YES)

Serving eligible youth and young adults who are interested in engaging in education and/or employment services. Eligible participants are between the ages of 12-24 experiencing housing instability. Once enrolled in the YES program, participants will receive support and assistance with the following: finding community resources such as housing, food and transportation; obtaining a high school diploma or GED; college planning; securing employment, internships or job shadows; and workplace skills help with resumes, covers letters, and online applications. Contact the education department at (253) 838-6810, ext. 182, or by email for details.
Open Doors

MSC and Federal Way Open Doors partner to reengage students ages 16 to 21 and support them in obtaining their High School Diploma or GED Certificate. MSC has dedicated staff at Open Doors who work with students to achieve their academic and personal goals, provide individualized learning plans and other GEDplus supports, provide comprehensive case management, connection to community resources, post-secondary planning, and positive youth development opportunities such as field trips and leadership activities. For more information about Federal Way Open Doors, please visit their website at http://www.fwps.org/opendoors.
HEART Program
Homeless children often have significant struggles in school. The challenges of moving regularly or living with instability can affect a child's focus and make schoolwork more difficult. In response to this need, Multi-Service Center created the HEART Program for children living at the family shelter. Through reading, craft projects, and time with caring adults, this after-school program, held on-site at the shelter, is designed to help children learn additional skills in fun, creative ways.
At this time, the program is only available to children living at MSC's family shelter.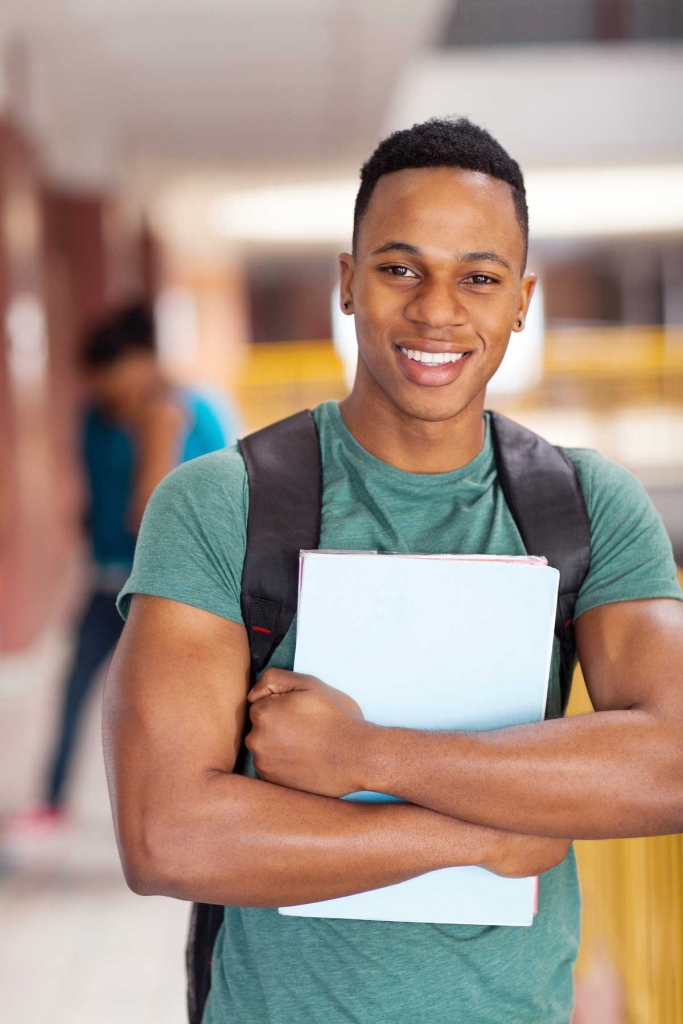 Watch the video below to learn more about MSC's youth programs. This video was created for youth, by youth. Thank you to Reel Grrls, SOAR, the King County Youth Advisory Council, and the Road Map Project.
MSC Youth and Young Adult Services Staff