Education and Employment Services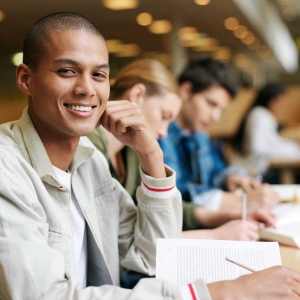 MSC's Education Programs offer resources and support, customized to the individual, in small-sized classes and one-on-one tutoring. Many students tell us that our supportive and encouraging instructors made all the difference in helping them to succeed and reach their goals. Instruction is free. If you are ready to further your education, we are ready to help you. We have programs in adult basic education, English as a second language, and GED preparation.
MSC's Employment Program THRIVE helps individuals struggling with homelessness and other barriers find employment. Through training, case management, and individualized employment plans, individuals work toward finding living-wage jobs that increase stability.
MSC also offers programs specifically for youth who may be struggling to finish school and/or find employment.
Multi-Service Center is an equal opportunity employer/program. Auxiliary aids and services are available upon request to individuals with disabilities. Washington Relay 711.
MSC can help you get Basic Food! MSC can now provide information, pre-screening, and assistance with completing an application for Washington State's Basic Food Program. Basic Food is what Washington calls the Supplemental Nutrition Assistance [...]