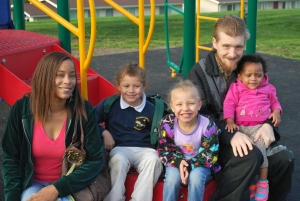 COMMUNITY NEEDS SURVEY
Share your opinion on the most pressing needs in our community through the 2016 Community Needs Assessment Survey. Learn more.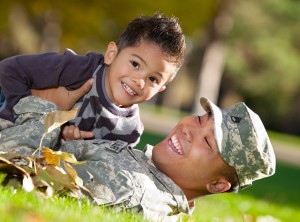 GRAND OPENING: VETERANS HOUSING PROJECT
The Grand Opening of MSC's William J. Wood Veterans House is scheduled for December 8. Click here to learn more about the celebration.