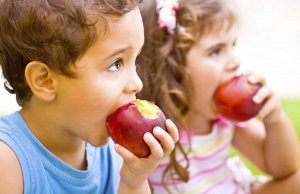 SUMMER MEALS
Summer means less access to food for many children in our community because they are out of school. It's also a time when resources at the food bank are often low. Click here to learn how you can help.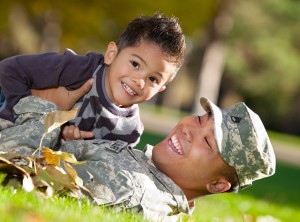 VETERANS HOUSING PROJECT
MSC's William J. Wood Veterans House is now open. Click here to learn more about this project.