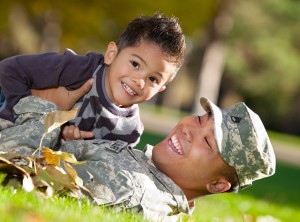 VETERANS HOUSING PROJECT
MSC's William J. Wood Veterans House is now open. Click here to learn more about this project.
Client representative members on MSC's Board of Directors must be confirmed by the low-income community. If you have received services at MSC or believe that you are income-eligible to receive services from MSC, please take a few minutes to read the bio of a prospective community representative board member and vote through this survey. Click here for survey.