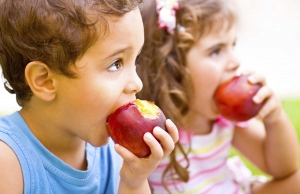 SUMMER MEALS
Summer meals for children age 18 and younger are available now through August 31 at multiple locations. Click here for locations in Federal Way. Outside of Federal Way visit www.foodinvasion.org.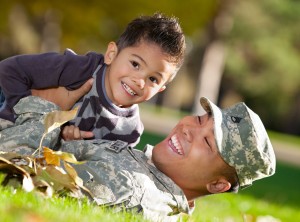 VETERANS HOUSING PROJECT
MSC's William J. Wood Veterans House is now open. Click here to learn more about this project.